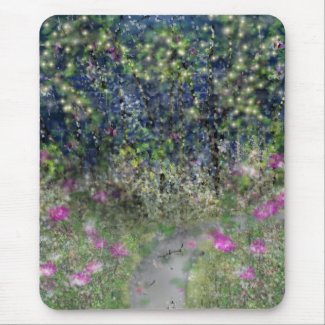 Around fifteen years ago I began experimenting with digital art. I didn't have any fancy tools or particularly sophisticated software but I was nevertheless fascinated by what I could create by simply using pixels as paint and my computer mouse as the brush.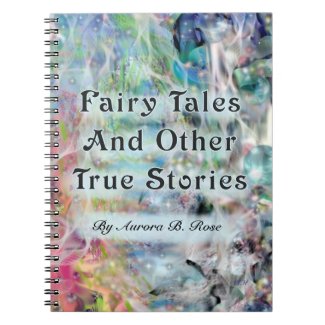 Fairy Tales And Other True Stories Custom Spiral Note Books
by
Victoreeah
Browse Zazzle for a different
spiral note book
Some of my favorite creations from my digital art period are what I call my "
Digital Dreamscapes
".  They are landscapes that were inspired by memory, myths, fairytales, poetry and imagination.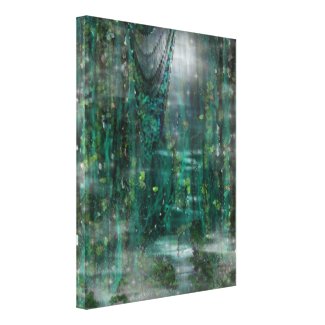 Moonlight & Vines Digital Dreamscape Art
by
Victoreeah
Look for another
large canvas print
at zazzle
Unfortunately, minor health issues keep me from doing very much of this type of work these days. However, my time spent learning and exploring digital art continues to inspire and inform me in all of my other artistic pursuits.