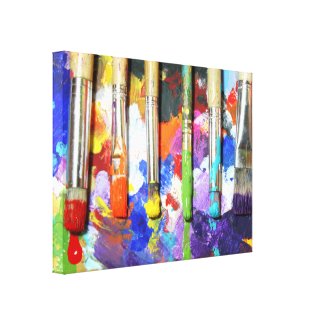 I love the canvas prints at Zazzle. They are the next best thing to original art and don't require expensive frames or complicated hanging systems to look great on your wall. Better yet, they are affordable, even more so when they are on sale!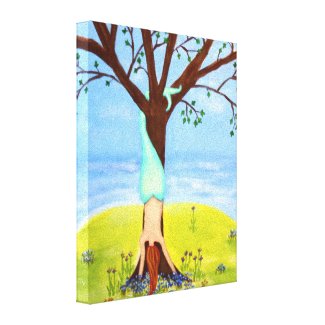 "Out Of Water" Mermaid Art 8X10 Canvas Prints
by
Victoriart
Look for more
canvas reproductions
on zazzle.com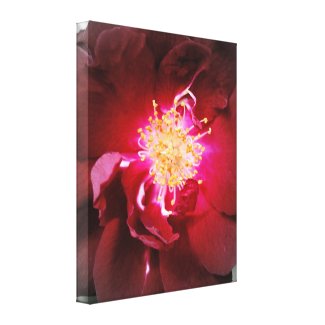 The Inner Fire - Red Rose Photography Stretched Canvas Print
by
time2see
Visit Zazzle for
digital photo printing on canvas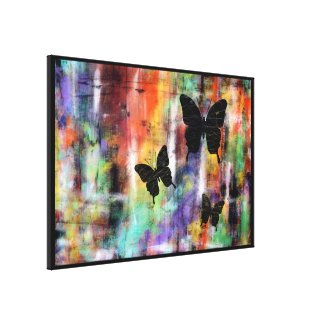 *Discount level varies among products. Eligible discounts will be deducted when one or more qualifying products are purchased and the coupon code MOMWALLDECOR is applied at checkout. The net sale price is the price of the product (excluding shipping and taxes). Offer is valid through April 28, 2013 at 11:59 PM (Pacific Time). Not all products qualify for this offer. This offer does not apply to past purchases and may not be combined with any other Zazzle promotional or volume discount offers. If a volume discount applies to your order, you will receive either the discount set forth in this offer or the standard volume discount, whichever is greater. Offer valid on Zazzle.com only.