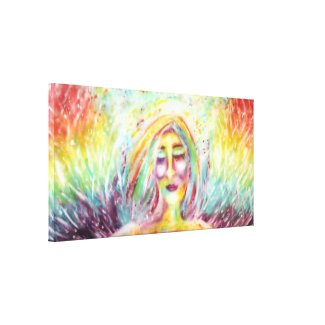 It makes perfect sense that the paintings I don't want to sell are the ones I get the most inquiries about. I have certainly been tempted a time or two but there are just some original pieces I can not part with. However, many of these pieces are available as wrapped canvas prints. They may differ in some ways from the original painting but they are the next best thing and so much more affordable, especially when they are on sale like they are now.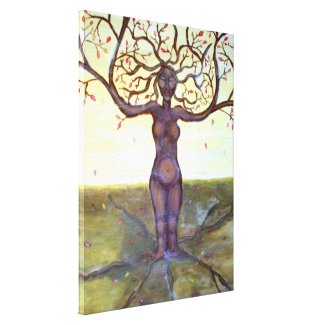 "Rooted" Tree Goddess Art Canvas Prints
by
Victoriart
Get your own
photography canvas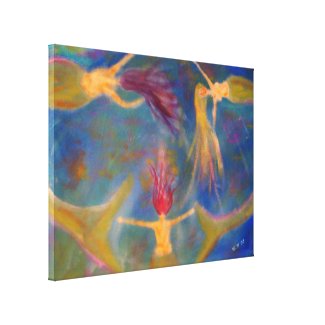 "Braving The Depths" Mermaid Art Gallery Wrapped Canvas
by
Victoriart
View more
art printed on canvas
on Zazzle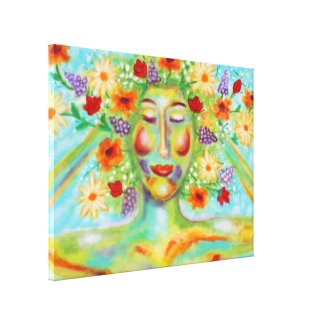 "Finest Thoughts" Art Canvas Print
by
Victoriart
Browse other
Floral Canvas Prints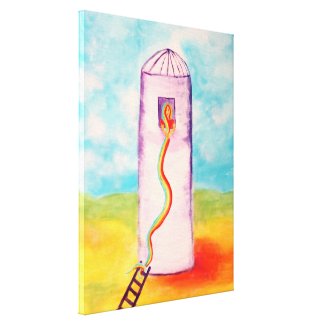 *65% of the wrapped canvas print net sale price will be deducted when one or more qualifying wrapped canvas prints are purchased. The coupon code VETERANDAY13 must be entered at checkout to receive this offer. For most products, the net sale price is the price of the product (excluding shipping and taxes). For Zazzle Custom Stamps, the net sale price is the difference between the price of the Zazzle Custom Stamps (excluding shipping and taxes) and the face value of the postage. Offer is valid through November 12, 2013 at 11:59 PM PT. This offer does not apply to screen printed apparel. This offer does not apply to past purchases and may not be combined with any other Zazzle promotional or volume discount offers. If a volume discount applies to your order, you will receive either the discount set forth in this offer or the standard volume discount, whichever is greater. Offer valid on Zazzle.com only.